3 tags
I like the fact that I don't pay a shit to my tumblee. Or anything, for that matter. 
10 tags
1 tag
aitebar replied to your post: Just wanted to let everyone know. same lets be friends then.
Just wanted to let everyone know.
that I fuckin hate everything today.  Just today. Chillax.
8 tags
2 tags
fkjdsfnkdfldmvd xfcvfdkgjfmdcsx,amd. Good morning.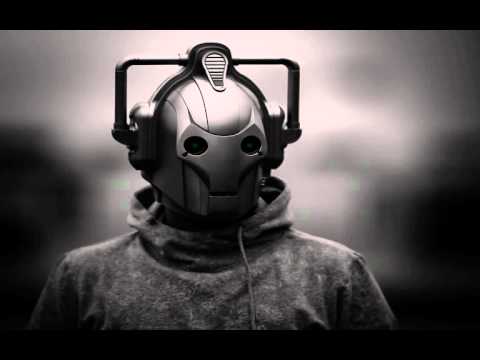 Let's just be good human beings for a while and...
One of the new Tumblr icons has a slit in its...
Samandar bhar syllabus hai. Darya bhar parh patay hein. Baalti bhar yaad rehta hai. Glass bhar likh patay hein. Chullu bhar number atay hein. Aur ussi mein doob jatay hein.
2 tags
11 tags
2 tags
5 tags
Why is posting stuff on my blog making me happy?
3 tags
Today's breakfast.
halwa poori chaana ki daal aamlait praathaa dahi(yogurt) chai ek thappar
F is for Fittay moo. No arguments.
4 tags
There's always something else on the other side.  Yeah, sure. Cuz every guy I assume to be nice and cool n stuff, always turns out to be the opposite.
1 tag
soneeya answered your question: But why would they make emma watson and justin… kaisi apps behen? behen emma watson ki app. oh and justin baaji too.
When will I ever get a chance to read the posts on my dashboard?  Hain?
But why would they make emma watson and justin bieber apps?
4 tags
wajahat-deactivated20120311 asked: how's your head?
5 tags
Just got the ugliest schedule ever, for the new semester.  Hmmm.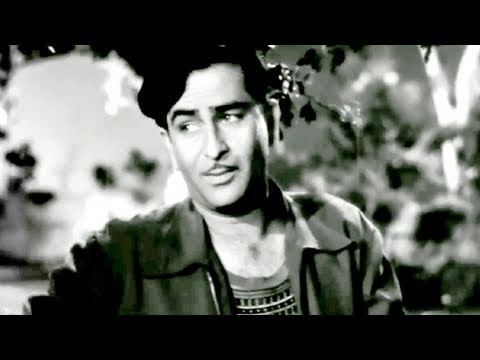 4 tags